1415 Dakota Street El Paso, Texas 79930 Phone: (915) 566-9711 Fax: (915) 566-9737 email: allsaintselptx@aol.com
Welcome
All Saints Catholic Church was founded in 1967. In the years since it has been established it has been known as a small but vibrant community welcoming of everyone and encouraging all parishioners to share and express their talents, spiritual gifts, liturgical imagination, and their concern for peace and justice. We sincerely hope that you will feel welcomed and we invite you participate with us as fully as you can.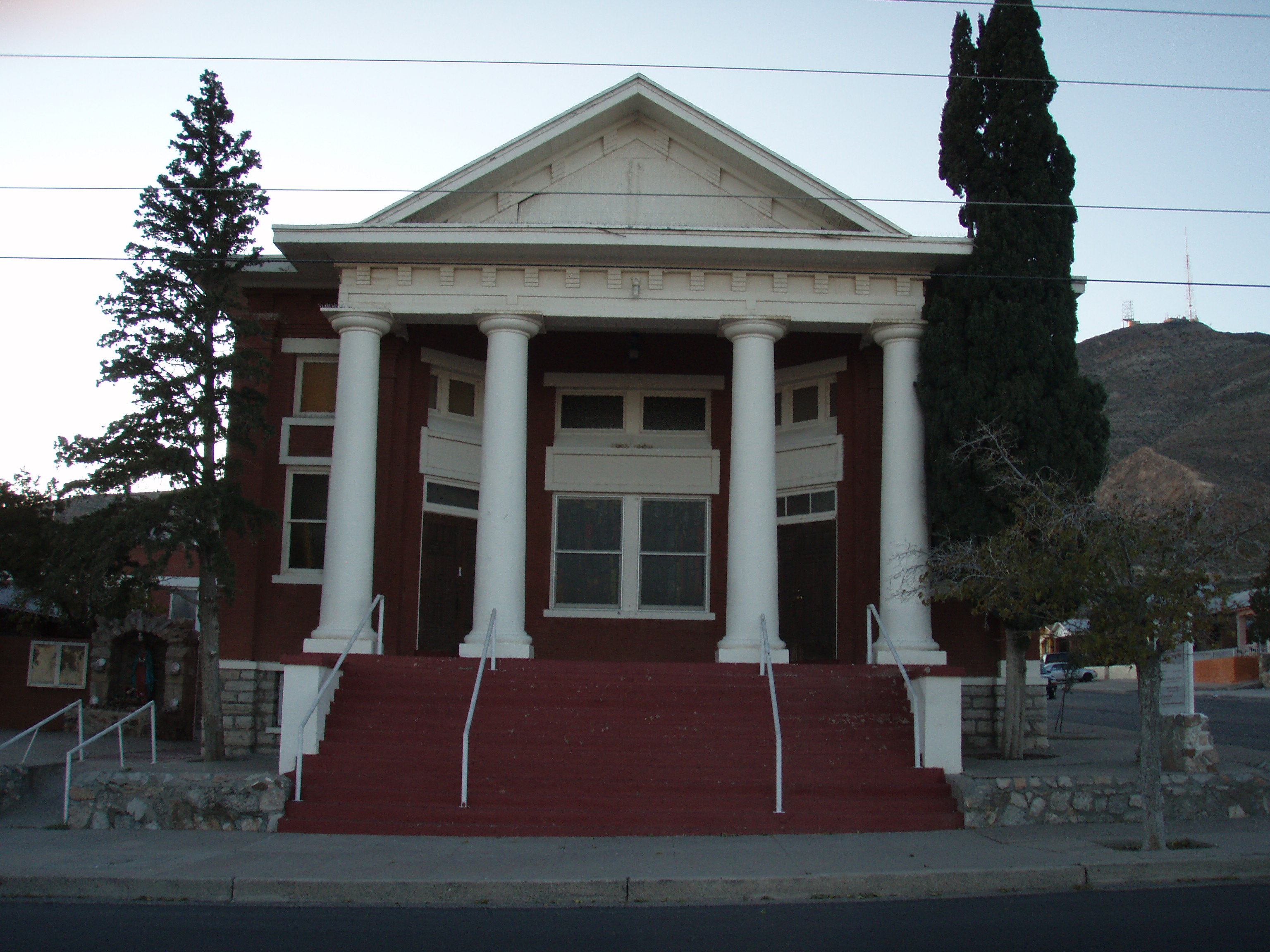 Bienvenidos
La Iglesia Católica de Todos Los Santos fue fundada el año 1967. Somos una comunidad pequeña, pero animada, que extiende la mano de bienvenidos a todos. Invitamos a todos a compartir y expresar sus talentos, dones espirituales, imaginación liturgica, y su deseo para paz y justicia. Es nuestro deseo ardiente que se sienta en su lugar con nosotros y que participe lo más plenamente que pueda en nuestra comunidad.
Please note:
MASSES ARE NOW OPEN AT 100% CAPACITY. You are required to wear a mask and to sanitize your hands upon entering the church. Reservations are not required.
To read Bishop Mark Seitz's protocols for Resumption of Church Gatherings,
please click here:
Please join us for our livestreamed mass on the All Saints Facebook page:
Saturdays, 5:00 p.m.
MASS TIMES
Saturday - 5:00 p.m. (English)
Sunday - 8:00 a.m. (Spanish)
Sunday - 10:30 a.m. (English)
DAILY BILINGUAL MASS
Monday-Friday 8:00 a.m.
RECITATION OF THE HOLY ROSARY
Tuesdays 8:30 a.m.